Why should you choose us?
Montgomery-Nichols is a leading independent insurance agency servicing our immediate as well as surrounding communities.
Our association with the finest insurance companies in the state enables us to provide our customers with competitive and valuable products, discounted package auto and homeowner policies, and credits on renewals. Our professional insurance agents will review all your coverage and provide you with the highest quality service. We will conduct ourselves in a responsible, honest, fair and caring manner at all times. We are committed to the growth and development of our employees to establish a performance-driven culture.
1
Quality coverage
Our carrier relationships allow our agents to custom tailor insurance coverage specifically to your needs.
2
Superior value
Being independent agents, we compare options from our carriers to determine the best overall coverage for you.
3
Personal service
We take great pride in servicing our clients, distinguishing ourselves by providing unparalleled customer service.
4
Satisfied Clients
Our goal is to be your independent partner and primary point of contact for all insurance needs and questions.
Our Team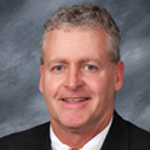 Tom Nichols
Principal Tom Nichols, Jr. started working for Gates McDonald as a workers compensation consultant for large employers from l981 to 1991. He then began as a customer service representative and left as the district manager of the Toledo office, managing clients from northwest Ohio. Tom is a 1976 graduate of St John's Jesuit and 1981 graduate of University of Toledo in Business Administration with dual majors in Finance and Marketing. He has been with the agency since 1991, becoming principal and co-owner in 2001 and sole owner in 2013. He is married to Susan with four children, JP, Erin, Matthew and Peter.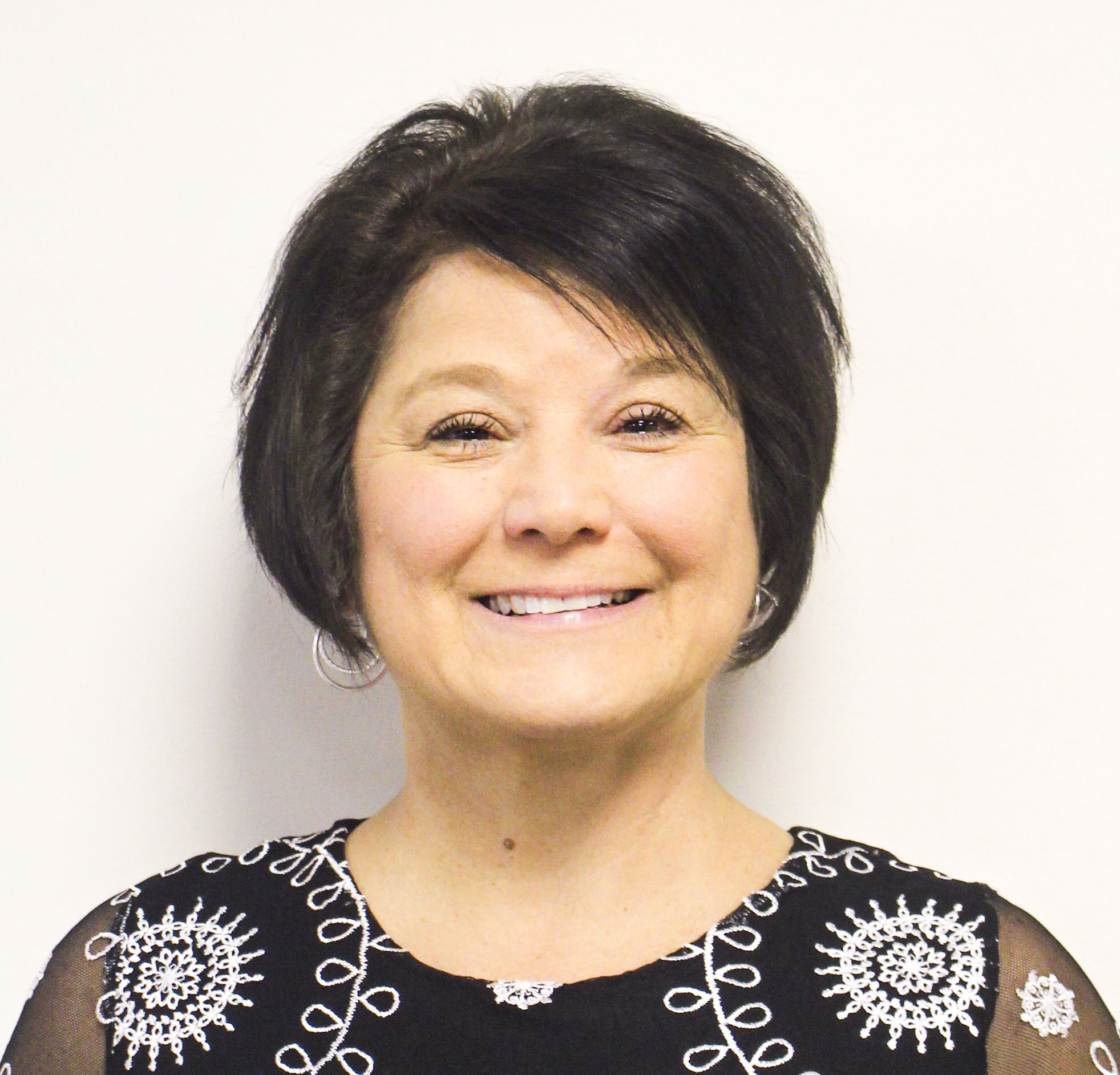 Pamela Jordan
Agent Pam has been employed with Montgomery-Nichols since 1990. She is a licensed agent and a CSR. Prior to working for Montgomery-Nichols Pam was employed by Scheib-Snow Insurance Agency. Pam has worked in insurance since she was 17 years old where she started her insurance career at George Evarts Agency in Oregon, Ohio. She's married to Timothy Jordan and has two children, Jeffrey & Katie and two beautiful grandchildren, Jackson & Aubree. Pam is very involved in her church, Hope Community Church of the Nazarene. She has served as a youth leader for the past 14 years and continues to do so now. She really enjoys working with the youth.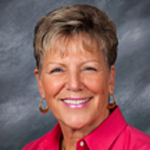 Carol Miller
Agent Carol has been with Montgomery Nichols since December 17th, 1993 as a licensed agent and CSR as well as handling the accounting for the agency. Carol is married to Jim Miller with two beautiful daughters and three super grandchildren. Prior to working for Montgomery Nichols she worked at Sylvania Insurance as a CSR. She has been a director at Olivet Lutheran Church for two wonderful adult handbell choirs since 1985 performing at the Toledo Museum of Art in the great Gallery for Christmas Concerts and also requested to perform at the Hennage Auditorium for the Grand Illumination in Williamsburg as well as many festivals, weddings and local festivities. She loves to play golf and enjoy good weather around the pool.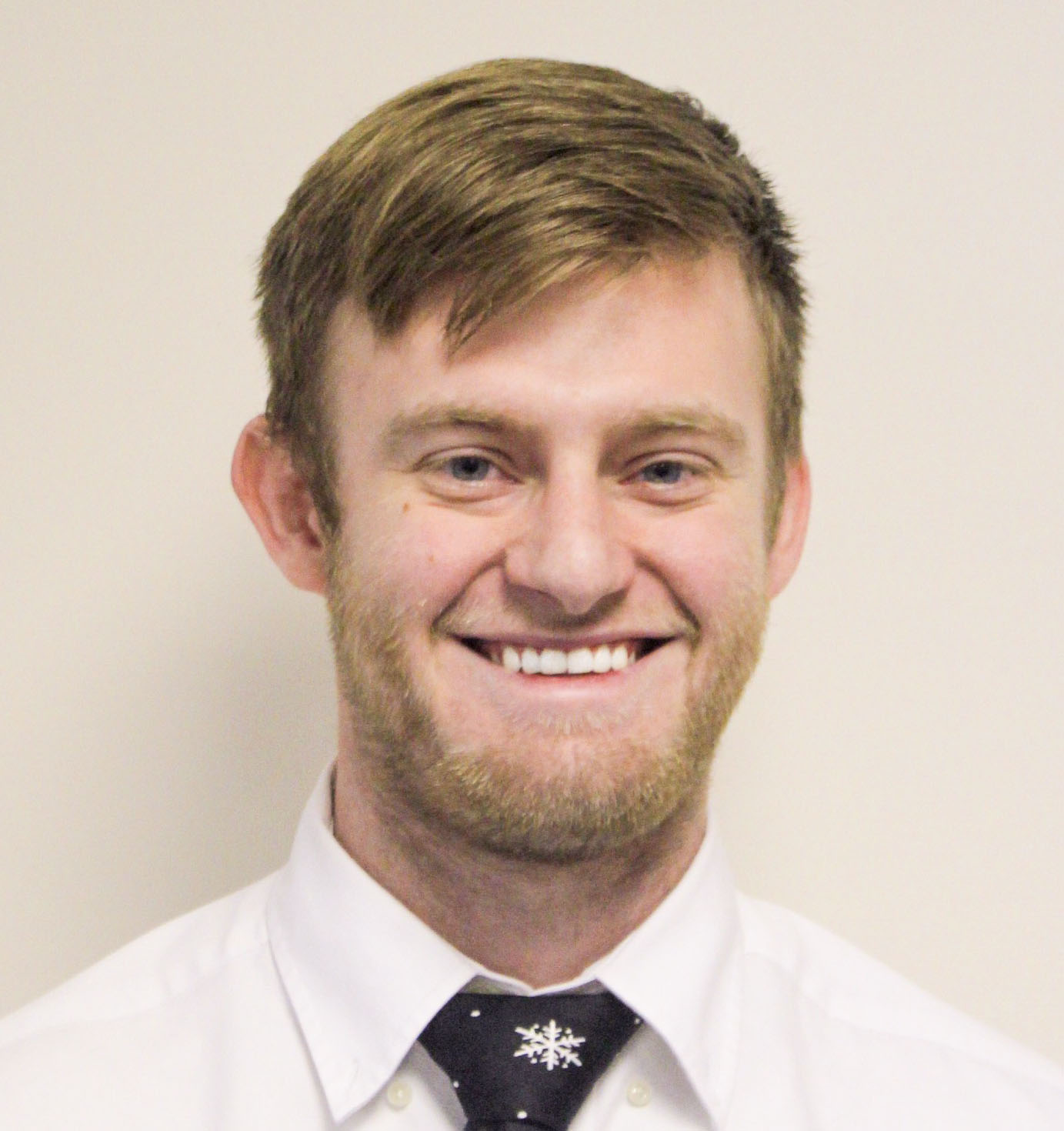 Matt Nichols
Agent Matt Nichols started at Montgomery-Nichols as a CSR and agent in December of 2016. He is currently a student at the University of Toledo finishing his degree in Communications and plans to graduate in Spring of 2020. He was born and raised in the Toledo area, and is excited for the opportunity to serve his community and help continue the agency into its third generation.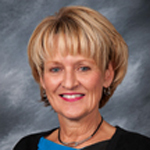 Barbara Marazon
Claims Specialist Barb has been working at Montgomery Nichols since July of 2002 as a claims specialist and can truly say she Loves her job. Before joining the Montgomery Nichols Insurance Agency, she worked at Nationwide Insurance as a Customer Service Rep. in Oregon, Ohio for Agents Les Arquette, Ernie Bilang & Jim West. Barb was employed there from 1981 and continued there until her 5th daughter was born in 1993. She was a stay at home mom from 1993 to 2002. Barb is married to Joe and has 5 Daughters and 5 grandkids, 2 girls and 3 boys. She resides in Oregon Ohio. She graduated from Cardinal Stritch high School. She loves to go fishing, walking her dog Charlie and enjoys spending as much time as she can with family and friends.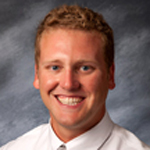 JP Nichols
Agent JP Nichols is an agent at Montgomery Nichols starting as a producer in 2007. He has a Finance degree and graduated Cum Laude with a Bachelor of Business Administration, (BBA) in May 2009 and a entrepreneurship minor. He was born and raised in the Sylvania/Toledo area. His commitment to serving the community he grew up in is very important to to him and is very excited and passionate about continuing the family business through its third generation.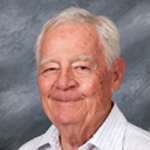 James Miller
Agent Jim was in the United States Marine Corps for two years. He graduated from the University of Toledo with a Business Degree in 1954. Jim started as a life insurance agent and division manager with Prudential in 1955. In February 1959 he was the manager of Union Mutual Life Insurance Company. In February 1979 he started Sylvania Insurance Agency. In 1992 he merged Sylvania Insurance Agency with Montgomery Nichols, Inc. Jim is married to Carol and has two daughters and three grandchildren. Jim has been member of Highland Meadows for fifty three years and was President of the club for four years. In July of2007 he was awarded a Life Membership of Highland Meadows.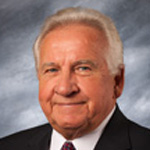 Martin Bokesch
Agent Martin started his career in banking with the Toledo Trust Company in 1961 as a bank teller. He worked for them thru the years until1980 and was promoted to branch manager and assistant treasurer. In 1964, Martin took a leave from banking to join the Marine Corp. His tour lasted for 6 years on active duty and reserve. Afterward he returned to his banking career. In 1981, Martin made an occupation changed and joined the Equitable Insurance Company as a registered representative in sales and financial planning. In 1982, He was introduced to Montgomery-Nichols Agency and has been affiliated with them as an agent to the present time. Martin is married to Karen Bokesch for 48 years and has for married children.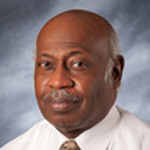 Lee Clay
Agent Lee started his career in banking with First National Bank in 1967 as a computer operator. He was promoted to Assistant Manager of Computer Operations in 1978. In 1991, he worked for Met Life Insurance as an agent until 1993 when he joined Montgomery Nichols as an agent. He has an associate degree in Accounting and Computer Science. Lee is a widower with two children, four grandchildren and one great granddaughter. Lee is president of Working Girls Association, a non-profit organization.
Michael Webber
Agent Profile coming soon...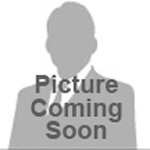 Michael McPeek
Agent Profile coming soon...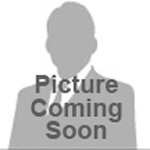 Tom Yang
Agent Profile coming soon...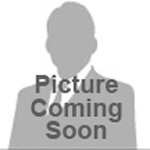 Johnathon Sands
Agent Profile coming soon...
Tammy Mazur
Agent
Tammy Mazur has been a licensed CSR/Agent for over 30 years. Tammy is married to John and have one daughter Anna, who is attending the University of Findlay and will graduate December 2022. Tammy grew up in Williston, OH and currently resides in Graytown Ohio. She is very active in her church, St. John's Lutheran Church in Williston, as a Sunday School Teacher and Parish Education Committee member. Tammy enjoys visiting the Amish Country in Southern Ohio.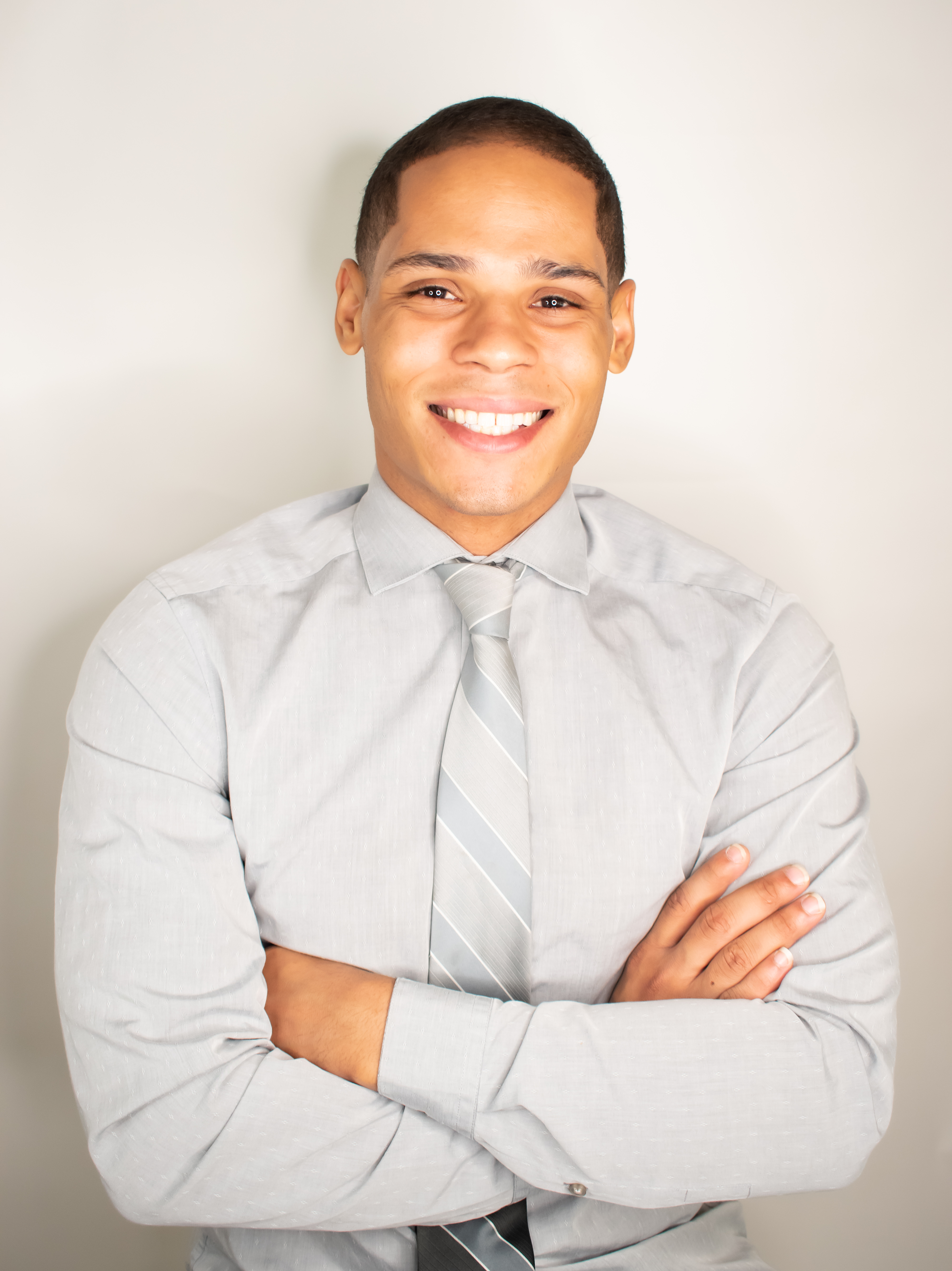 Robert Pownell
Agent
Robert joined Montgomery Nichols as a producer in 2018. Raised in the Toledo area and a 2011 graduate of St. John's Jesuit, he initially began his career as a sub-contractor/contractor for the Lucas County Metropolitan Housing Agency. He then moved on to become a general engineer for the National Park Service in Death Valley, California and performed similar services for the National Forest Division in Creede, Colorado before subsequently returning home in 2018 to be with his family. His favorite hobbies include woodworking, golfing, and being out and about with his dog Chancellor.